LANTERNA MAGICA
We believe our work speaks for itself. Browse our most recent projects below
and enjoy our handmade video with love for every detail.
Slide-up presents his teaser for highlighting LANTERNA MAGICA (MB Creations).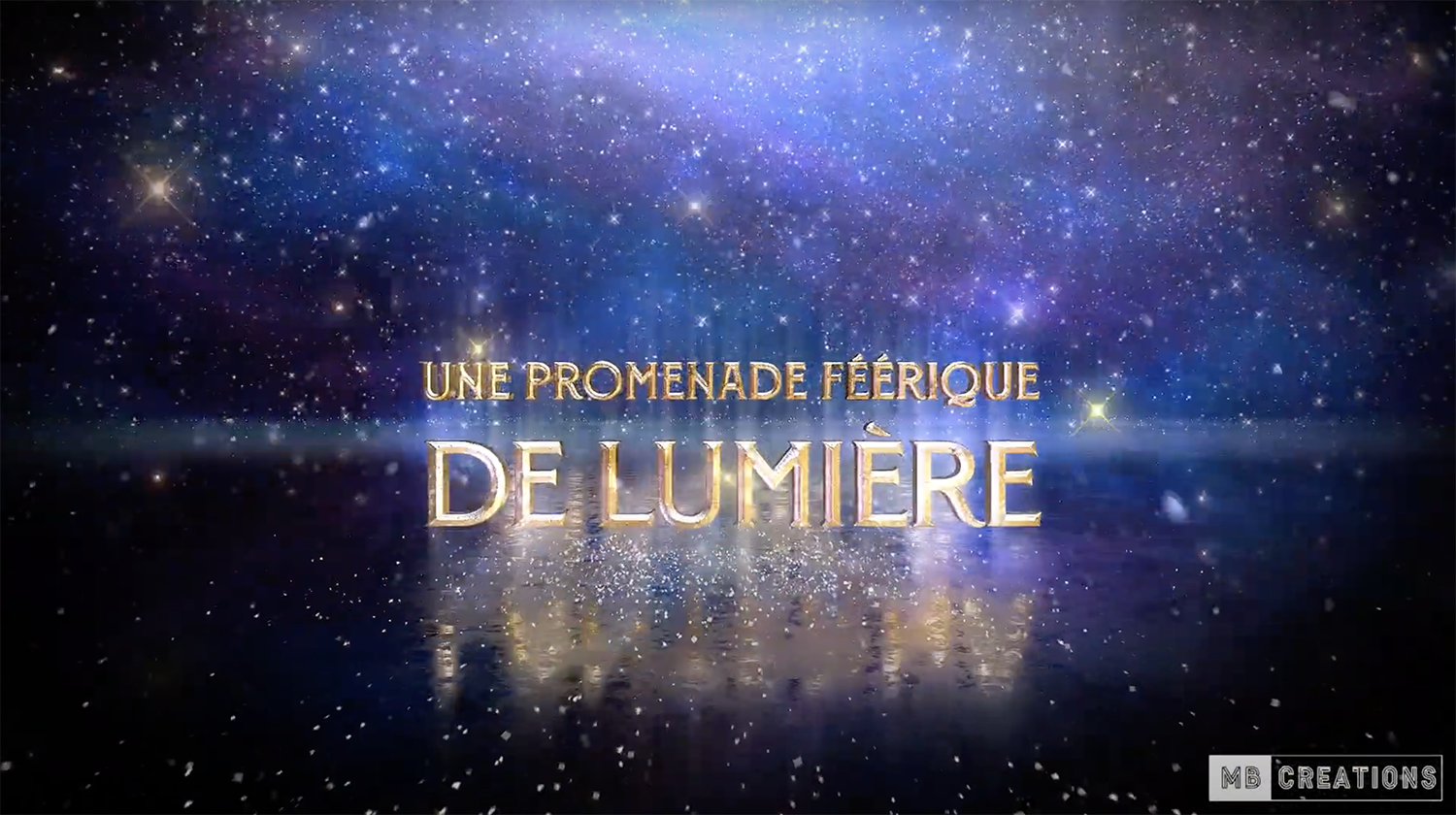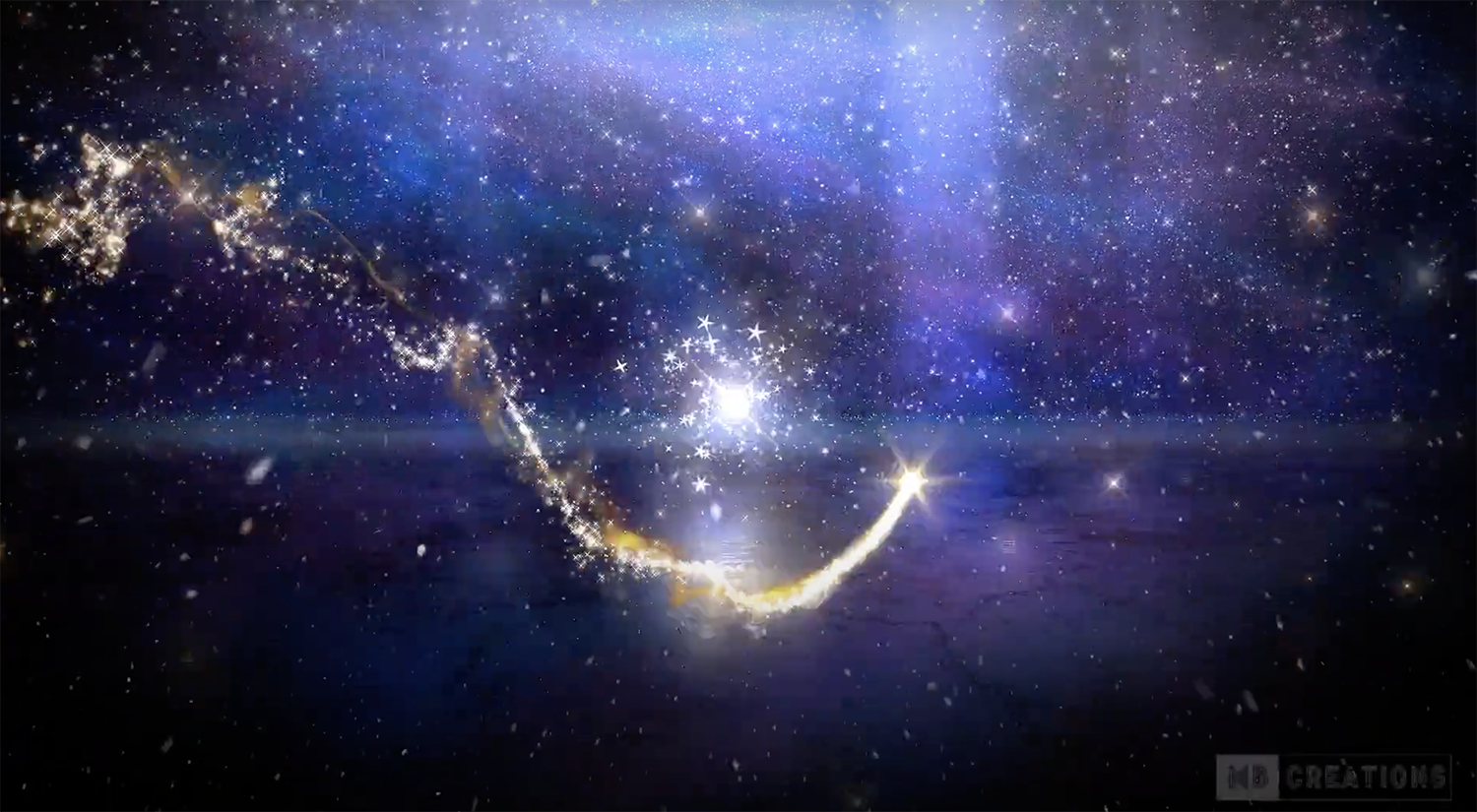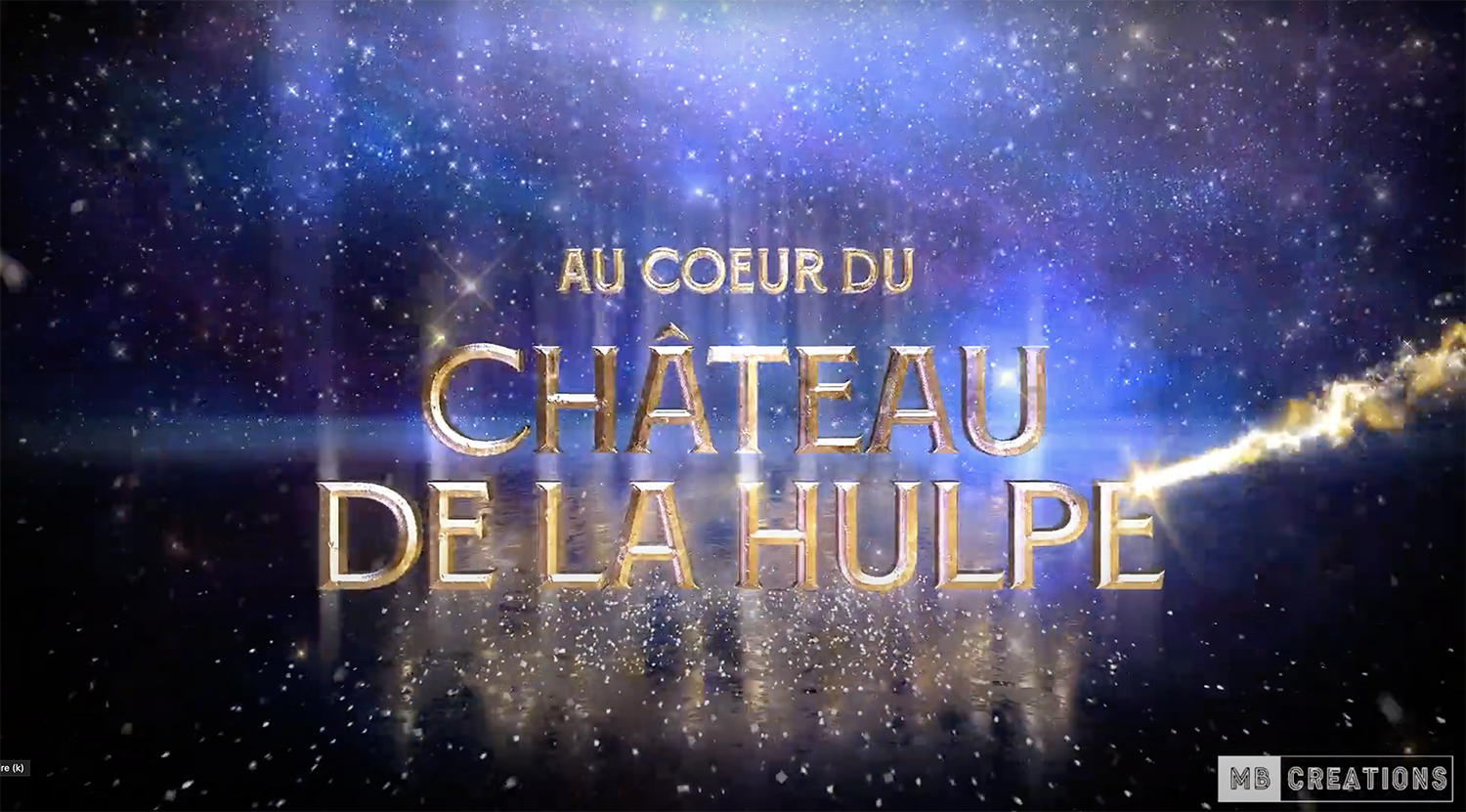 WE'RE WAITING FOR YOU
GET IN TOUCH WITH SLIDE-UP
We welcome you to contact us for more information
about any of our products or services.
FOLLOW US