about
ABOUT SLIDE-UP
We're a creative agency located in Bruxelles, Belgium.
Slide Up is a creative communication agency based in Brussels. Since 2002, we have been carrying out communication projects on any medium (print, video & digital), bringing creative solutions through our skill and expertise in:
LOGO, IDENTITY AND GRAPHIC DESIGN
The precise establishment of your identity, name and logo is an essential pillar of communication. It embodies your image, values and professional dedication to your clients, suppliers and partners. We aim at assessing your difference and uniqueness, combining aesthetics and ergonomics. This identity projection is your signature!
As your graphic charter will be applied to various media, we will carefully develop it to structure you communication in both graphic and digital fields.
Nothing will be left to chance to enable you to stand out, expand and develop customer loyalty. A strong, original and successful visual identity depends on readable, coherent, efficient and creative graphics.
WEBSITES - GDPR - CYBER SECURITY
Presence on the web is an indispensable necessity for any corporation, whatever its size.
We accompany you in all steps of the creation process from a showcase to an Ecommerce site. Your company will be shining on the web thanks to the trained eye of our artistic directors and everyday growing expertise of our highly specialised developer team. First and foremost we must meet precise criteria in terms of readability, visual ergonomics and comprehension. We are in position to program the site of your dreams whether for Ecommerce, online reservations, secure access, online questionnaires, newsletters, etc.
Our expertise in digital strategy advise you which medium to focus on to meet your targets and strategic requirements. Slide-up also assist in creating your website, referencing (SEO), GDPR and all digital media.
VIDEO, MOTION DESIGN & ANIMATION
The present video traffic on internet accounts for 3/4 of total data flow which makes it essential to concentrate on video as part of the company's digital marketing strategy. 2019 and 2020 will witness an intensive use of internet with predominance of the mobile and video contents which will represent 80% of worldwide internet traffic in 2019 and 84% in 2020 , which is 95 times the amount of 2005.
MOBILE APPLICATIONS
Slide-up creates and implements performing custom-made, innovative mobile applications. This digital market has become inescapable both for large companies and innovative start-ups. Constant technological progress compels companies to use relevant current tools, which explains why our agency meets present demands by devising and conceiving increasingly innovative projects. We have drawn together the required talents to carry out an application from its functional design to its native or hybrid development.
IOS Application
Android applications
Tablet applications
Hybrid cross-platform applications

SOCIAL NETWORKS
Your presence on the social networks requires a strategy especially dedicated to your community. To produce guiding lines and creative concepts, write and narrate stories, bring them to life on an appropriate medium, requires a skilful mix of which we have the recipe.
We analyse your data and measure your community's commitment with utmost care to ensure the highest efficiency in reaching your performance targets. To promote your image on the web asserts you difference and makes your projects meaningful.

ALL MEDIA PRINTING SERVICES
As we wish to accompany you throughout your approach to communication, we have developed collaboration with various printers whatever the selected medium: flyers, envelopes, brochures, catalogues, postcards, signboards, advertising canvases, banners, embossed logos, etc.… Our partners ensure quality and production monitoring up to timely delivery.

about
work
OUR WORK
Whatever the nature of your activity, our agency will be aiming at exceeding your expectations, being fully and passionately committed to deliver the medium to achieve success. Please find below some of our accomplishments all of which received our strong commitment.
work
clients
OUR CLIENTS
Some recognition from our enthusiastic and fantastic clients: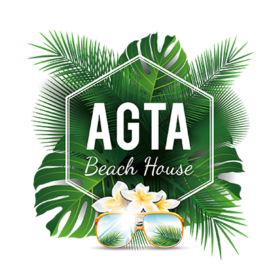 "Beautiful Work! Awesome built-in features with some great built in Plug-ins! 100/100 Would recommend, thanks again!"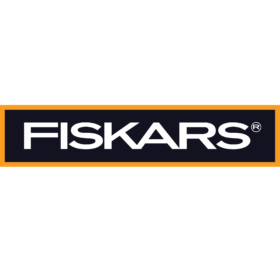 "Amazing work – just does what it says it does. No surprises! Flexible in terms of planning. Things are arranged so that you can find them easily when you need them."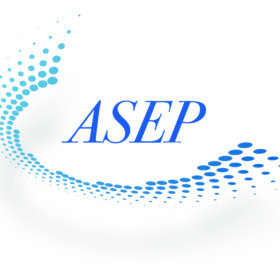 "Great team with great flexibility. Really great support if needed." clients